Actually, not just employees… Everybody avoids the unfamiliar. But this post is about employees, and specifically project team members that engineer or develop new technologies. It's about how employees sometimes try to settle into familiar tasks and avoid new and unfamiliar ones. And it's about how to prevent that.
But wait… why prevent it? Isn't efficiency gained by perfecting the familiar? By polishing your craft so you can perform it virtually without thought?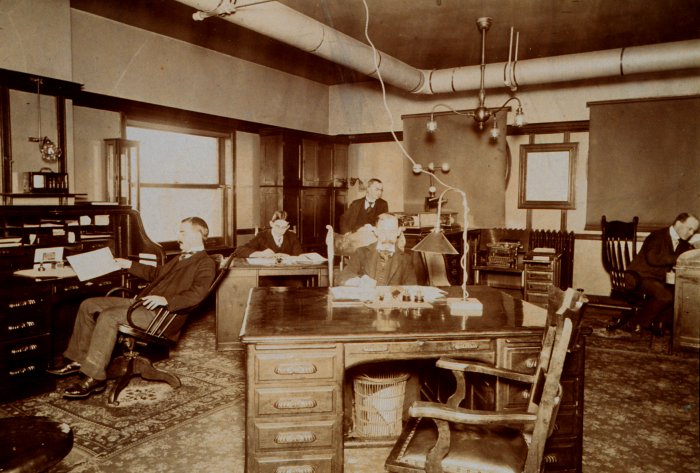 Yes, but this isn't really about that. It's about the propensity of employees to spend too much time on project tasks they have become familiar and comfortable with, to the exclusion of those upcoming tasks they dread the thought of.
I've heard reports of engineers racking up 200 – 500% extra time on tasks that could have been completed at the estimated time. Here's the reason: people become comfortable with tasks they've spent significant time on and don't want to leave them. The next task on their list may be unfamiliar and scary, so they stay on the one that doesn't give off those vibes. The justification is that the current task could use some more polish.
Problem is, you've got to keep marching on. Your projects must be completed and delivered. You can't afford to dally on project tasks you've already completed.
Here's a technique you can use to discourage task lingerers. Set your timesheet "percent warning" to 75%. At that time, the task will begin reminding the employee that it's time to move on. Of course, they may resist, but it's a good reminder. Then set the "percent error" to go off at 125%. That stops team members from entering any more time. You can extend it with an administrator override, but at least you have some controls to monitor and manage task lingering.
Here's a YouTube video that describes task lingering.